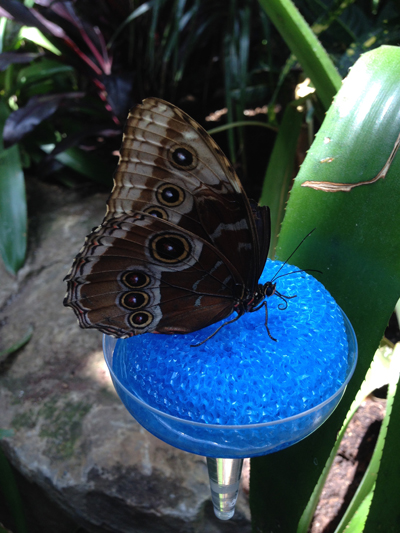 QuestionMark Films is a freelance collective that is an "All-In-One-Solution" for all media and marketing needs. Whether marketing a company, a brand, a product, or yourself, we can help you get to the next level. Today's online world is fiercely competitive and we provide multimedia solutions to keep our clients ahead of the game.

With so many platforms available, we provide complete solutions through our diverse channels. Our "All-In-One Solution" services takes your project from the planning stages, through development, straight through to the online world.
When we shoot a video or take a photograph, we want to show the world the way we see something through our eyes. We like to add that personal touch when we work with our clients. We want everyone we work with to feel like part of a collaboration rather than just a client.

Aside from helping our clients mark their digital imprint, we offer a variety of services to create fun and memorable personal creations as well. From family photos to family video portraits, we offer a chance to cherish memories forever in new and unique ways. Again, we enjoy collaborating with our clients to add that personal touch and create a finished product that they will enjoy for years to come.
We offer plenty of services that we know can fit everyone's needs. Check out our Services page to see all we can do for you.